Fully-qualified instructors
Providing lessons tailored to your individual needs
Refresher lessons
Gain back your certainty and driving pleasure
Advanced Driving Training
Readying drivers for those challenging situations
Vehicles Provided
We provide our own vehicle for all lessons to provide extra safety for the student while they learn.
Start your driving career with quality instruction
We've been instructing students how to drive since 1999. Make sure you get the best training possible by hiring those that know the rules of the road.
Learn to drive with Lunenburg County's best driving school
Crozier's Defensive Driving School has been teaching students how to drive since 2002.  Our staff is diversified, well trained, and committed to providing the absolute best possible driver training available.  Our goal is to provide our students with the necessary skills to become a mature, competent and safe driver.  Classroom sessions are held throughout the year and help our drivers prepare for various driving scenarios.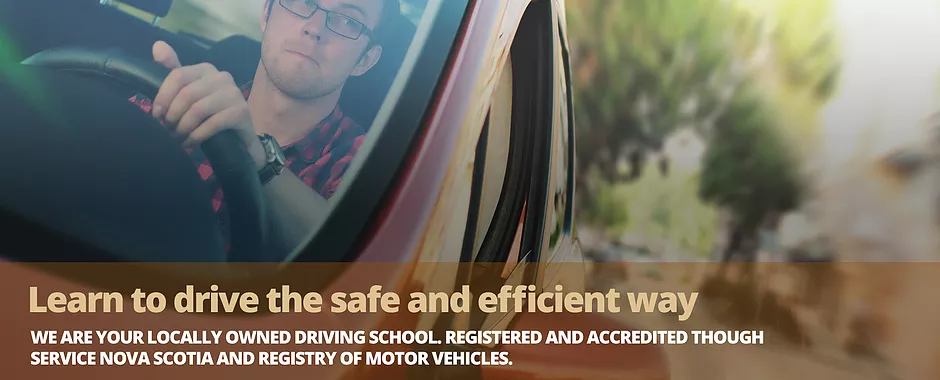 Request more information about our next course
NEW – we can now offer our classroom sessions virtually or online.
Call 521-5245 for more information about this exciting new way to learn how to drive.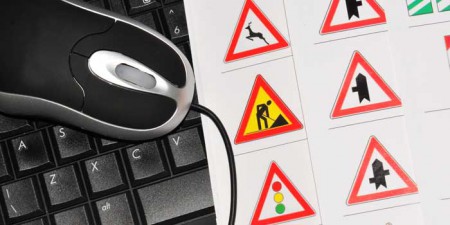 Crozier's Driving has two components: 25 hours of in-class theory and 10 hours of driving.  Theory classes are held in the evenings and weekends to accommodate students' schedules.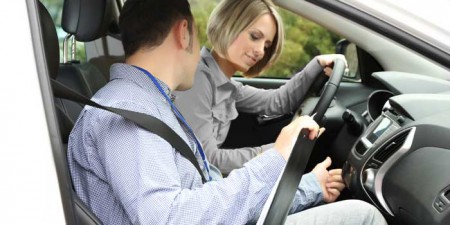 New students must complete a minimum of 10 hours of driving with a qualified driving instructor to qualify for insurance premium reduction.  Additional driving hours are also available upon request as needed.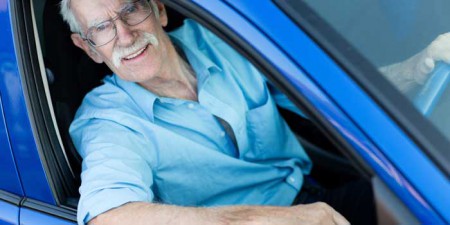 During your on-one-one driving sessions, one of our certified instructors will always be at your side to assist you. State-of-the-art safety features are included in each instruction vehicle to ensure our students are safe at all times.
Advanced Driving Training
When we have sufficient interest, we offer a 6 hour course, which allows those who have not taken the full course to get the 'N' off their license. This course also provides potential to redeem anywhere from 1- 4 lost points.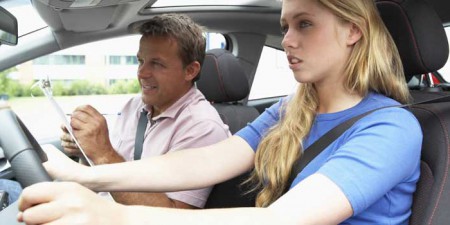 Private in-vehicle lessons help students gain driving confidence and knowledge of all topics and situations required by the Province of Nova Scotia Registry of Motor Vehicles.  Each session is a 1-hour one-on-one lesson with a qualified instructor.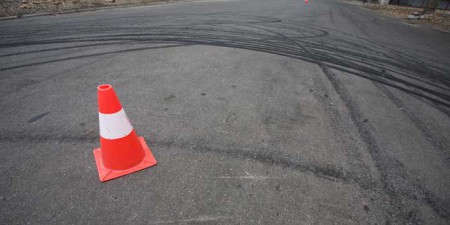 Get three demerit points off your driver's abstract with our defensive driving program. If you drive a taxi, ambulance, small bus, or company vehicle, then this course is a necessity. This course can help anyone become a more defensive driver by avoiding hazards and accidents.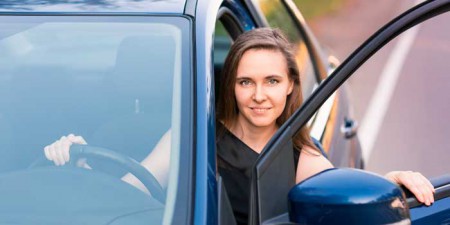 All of our instructors are certified by the Province of Nova Scotia Motor Vehicles and have completed a rigorous 80 hour driver instructor course. State-of-the-art safety features are included in every vehicle, so that you can be ensured of safety in all situations.
Weekend & Evening Bookings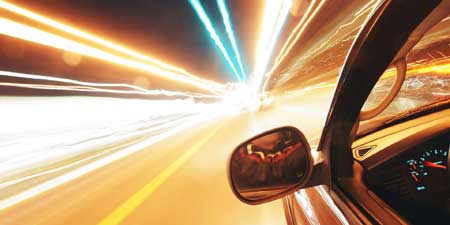 Instruction is personalized to fit our students' schedules.  We know that people have families, work and school obligations and we try to work around your schedule.  We coordinate with schools and have convenient pick-up and drop off locations to help with transportations issues.